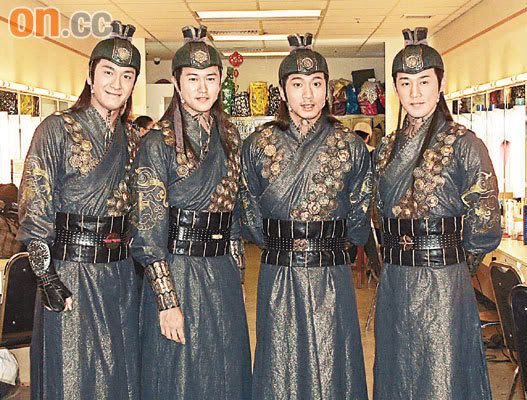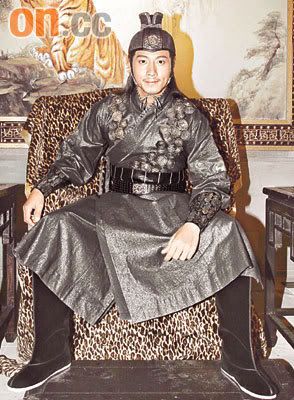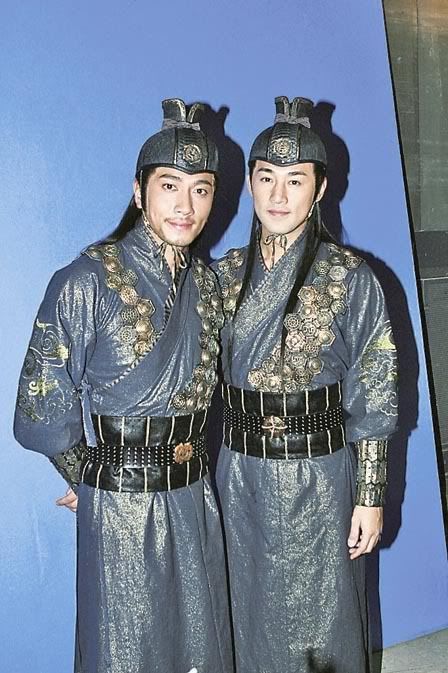 Credits to:
Jayne@Jaynestars
Raymond Lam Fung, Ron Ng Cheuk Hei, Sammul Chan Kin Fung, Kate Tsui Chi San, Selena Li, Halina Tam Siu Wan, etc. attended the praying ceremony for "The Young Four Great Constables" 《少年四大名捕》. Despite the summer heat, the four men had to wear heavy costumes and film outdoor fighting scenes.
On the other hand, Bosco Wong Chung Chak was filming "War of In-Laws 2007" with air conditioning! Bosco was also surrounded by many pretty girls on set. Sammul Chan joked that he would like to switch places with Bosco, as it was quite "dry" to film combat scenes day and night. Raymond, Ron, Sammul, and Kenneth have already filmed several weeks for "The Young Four Great Constables." Fortunately, none of them have suffered from a heat stroke yet. Hopefully, this will continue to be the case.
How did the four men get along on set? Sammul laughed, "Not bad. But each time when we return to TVB's cafeteria to eat, we see Bosco Wong surrounded by women. And he films with air conditioning during the studio scenes!"
Ron Ng said he also envied Bosco Wong. Kenneth Ma argued that although "The 4 Great Constables" also had 4 female co-stars, Bosco Wong still had more female company. Also Bosco's female co-stars often wore mini-skirts!
Raymond Lam was not worried about the ratings for "The Drive of Life" slipping 2 points. Although last week's episodes focused on Raymond and Charmaine Sheh's scenes, Raymond did not believe that his scenes caused the ratings to fall. He did not think that Adam Cheng Siu Chau's 《榮歸》stole ratings points from "The Drive of Life." However, Raymond still admired Adam's acting.
Halina Tam will be getting married in September. Since the Producer did not require her to film scenes in Yunnan, Halina will be able enjoy her honeymoon. However Halina lost weight due to the strenous filming schedule and had to alter her wedding gown at each fitting. She vowed to gain extra pounds before her wedding.
Halina's contract will be terminating in October. She did not plan to retire from acting, but will take a few months break before re-negotiating her contract with TVB.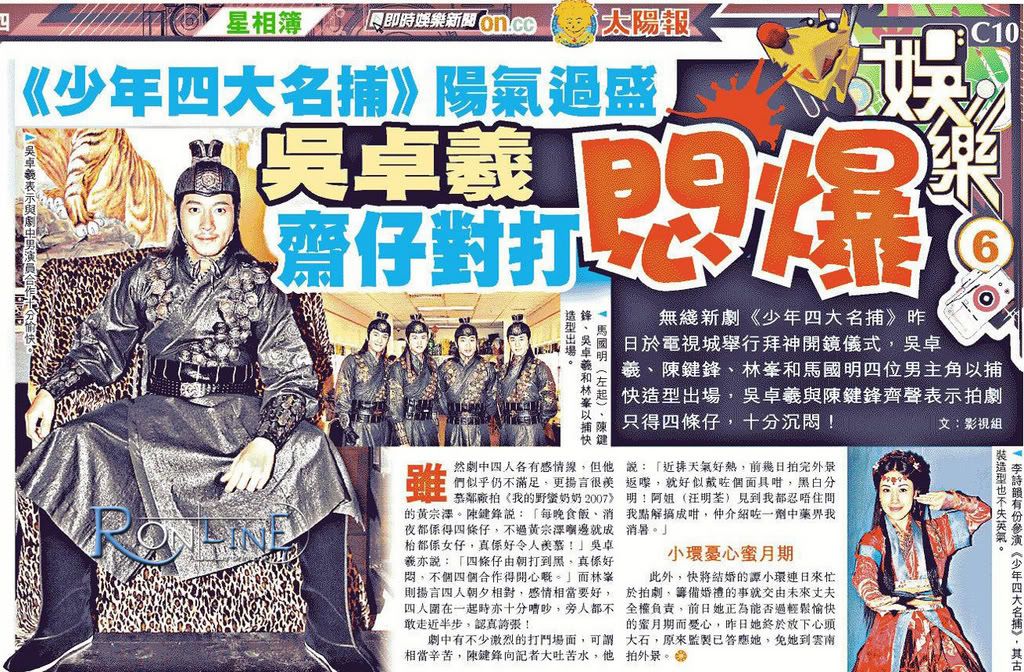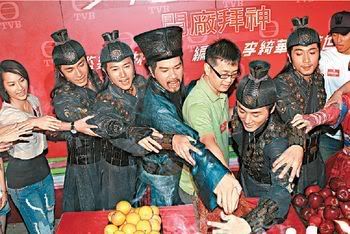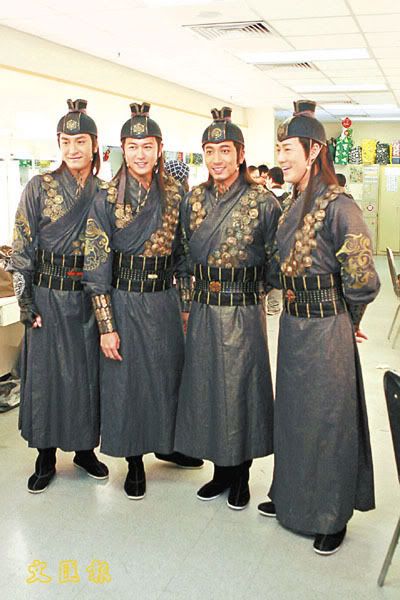 Source: Wenweipo, Orientaldaily, the Sun