1. Lost?

This is just a blog about Ron Ng, a part of www.ronforever.com
2. Ronforever
Ronforever Forum
Includes: Pictures, Downloads, News, Schedules, Polls and much more =D
3. Tagboard
4. Links
TVB Girl
Kelly Chen Cafe
TVB TODAY
TVB wonderful series
K for TVB
Jaynestars
Sizziling Hot- Joanne
Qing's Blog
Loelle's TVB Fan's Blog
嘉穎天下










6. Counter
online
7. Music
8. Credits

Friday, 14 September 2007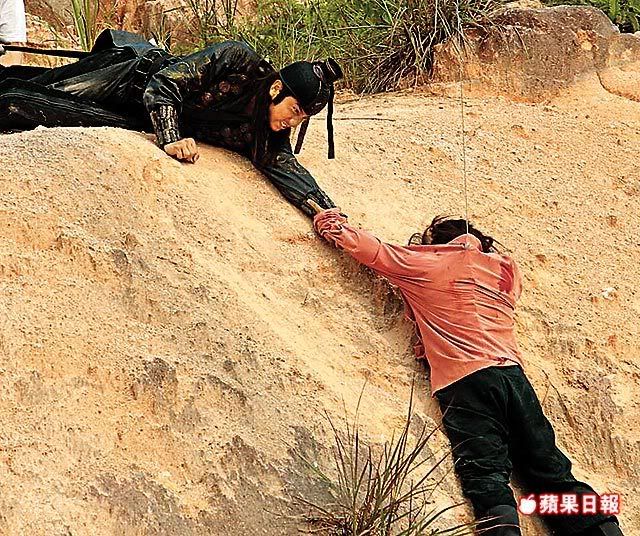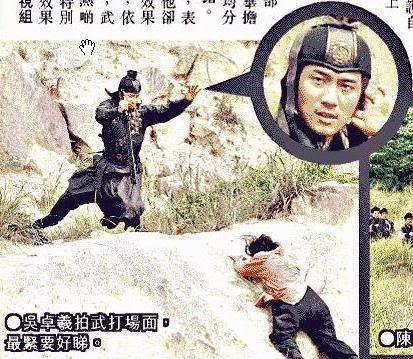 Source: Orisun, Apple
Date: 14/08/07
Translated by: Sammy

Samuel Chan And Ron Ng, have been filming for "The Four great constables" at 《藍田石礦場》 filming an outdoor scene, and Samuel was to film a "Falling off a cliff" scene, but only managed to film him on the edge of the cliff, because of safety reasons, and had to wear a safety harness, to film this scene. As for Ron, he had to climb a sandstone, Rock, at the cliff edge, and he was wearing his heavy costume as well as safety protection for the hands and the legs, in case of injury. Ron must prepare for filming, next month he will have to be filming out door scenes, with many fighting scenes, which will be a hard time for him.
Friday, September 14, 2007