Tuesday, 2 October 2007
Every time you see me, my hair is short, and this may be because, every time I film, like in Triumph in the skies, The Academy and On the first beat, I always have to cut my hair short

That's why I believe, everyone might think that I, Ron Ng, will never have long hair, but I'm very sorry, but I have had long hair before, I've tried growing it, and it leaves DREADLOCKS.

I still remember before I started filming Find the light, I went to Thailand for a holiday, and during that time, my friend, told me to get a new haircut, and including what I thought, but when I came back to Hong Kong, I found out, I had to film, bald headed, so even if I shaved off all my hair, I wouldn't be afraid.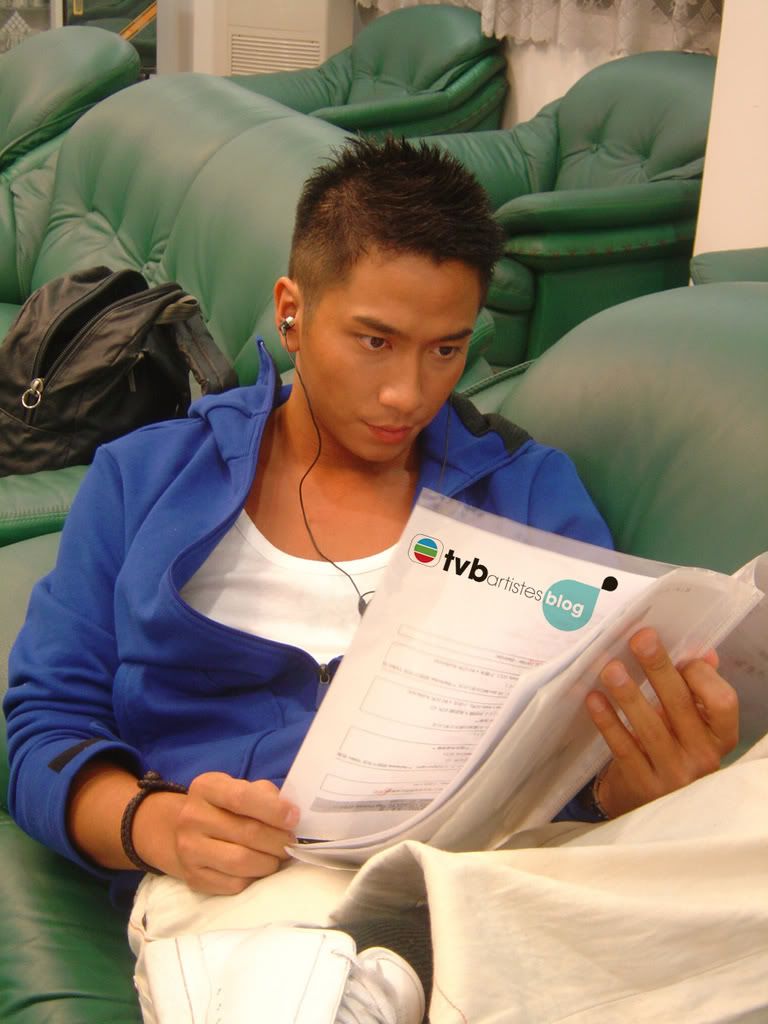 So, I entirely Dreadlocks. During that time, I was taking photographs as a memento, so did you recognize me? But originally, my hair was actually very short, because of Dreadlocks Effect, so I cut my hair, which made me get a headache.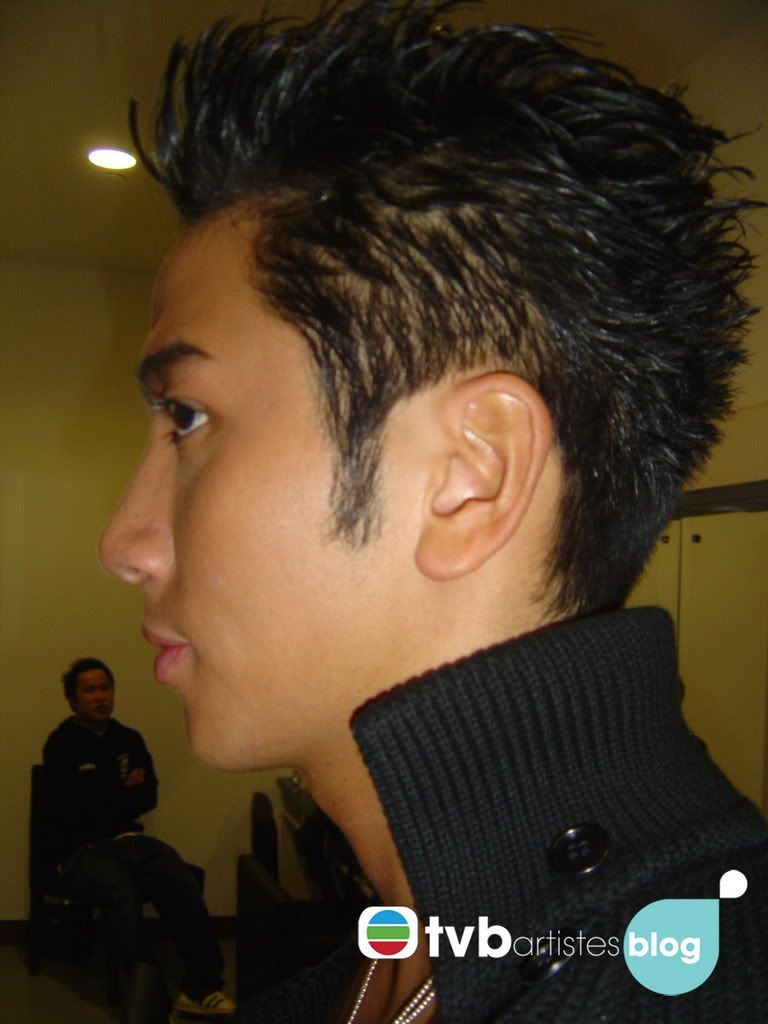 I finally realized that, having long hair, was very inconvenient, but if your hair is long, and you don't wash it or anything, it will get smelly, so after trying it, it was the last time I would ever do so, and I even reckon that short hair fits me better, and it always makes me look a lot more attractive
Tuesday, October 02, 2007