1. Lost?

This is just a blog about Ron Ng, a part of www.ronforever.com
2. Ronforever
Ronforever Forum
Includes: Pictures, Downloads, News, Schedules, Polls and much more =D
3. Tagboard
4. Links
TVB Girl
Kelly Chen Cafe
TVB TODAY
TVB wonderful series
K for TVB
Jaynestars
Sizziling Hot- Joanne
Qing's Blog
Loelle's TVB Fan's Blog
嘉穎天下










6. Counter
online
7. Music
8. Credits

Friday, 9 November 2007
Credit: http://blog.tvb.com/RonNg/index.php?itemid=1525
Date: 07.11.09
PLEASE CREDIT IF REPOSTED
Recently I went with Bernice to Malaysia for a Promotiong
In the function there was on part where we had to dance. So.
Do I suit Bernice more? Or does Steven suit her more? haha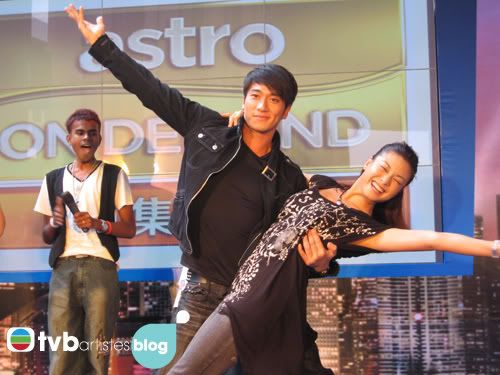 At the Broadcasting Station being interviewed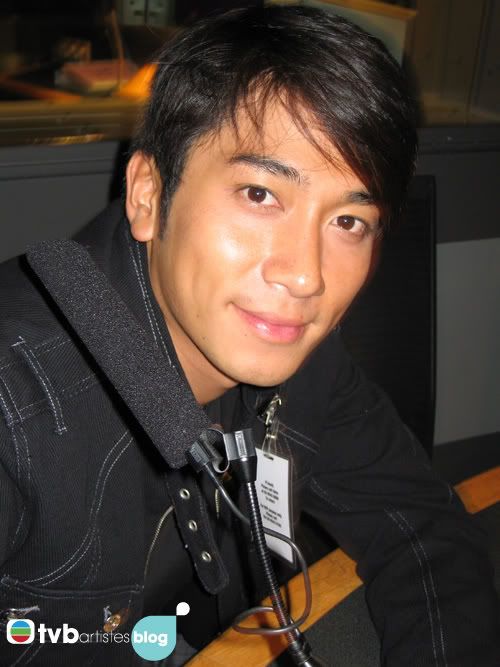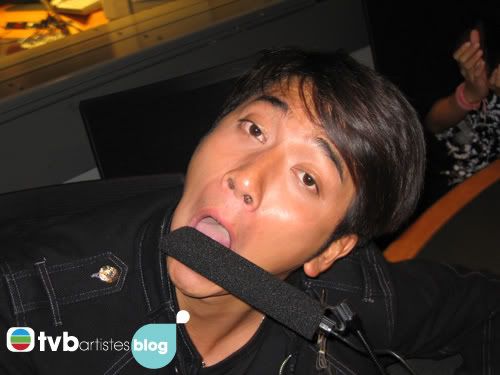 When we all began our interview we were very crazy and playful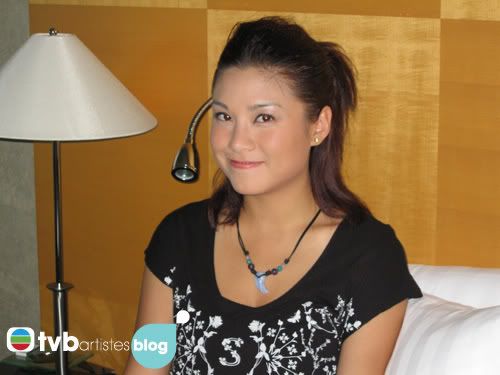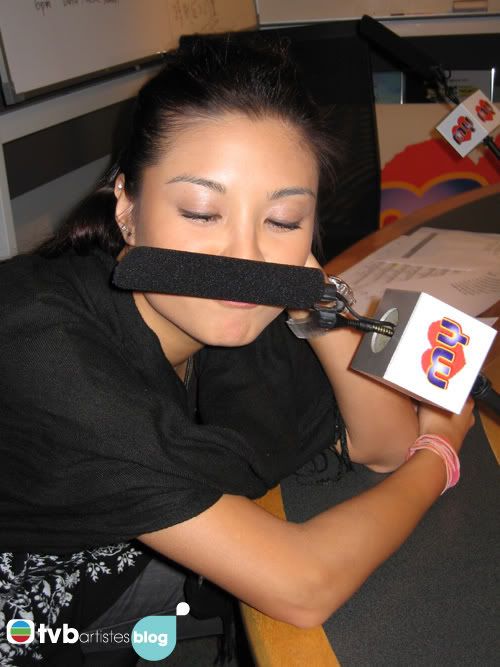 This is a beauty, and of course I will not just leave it.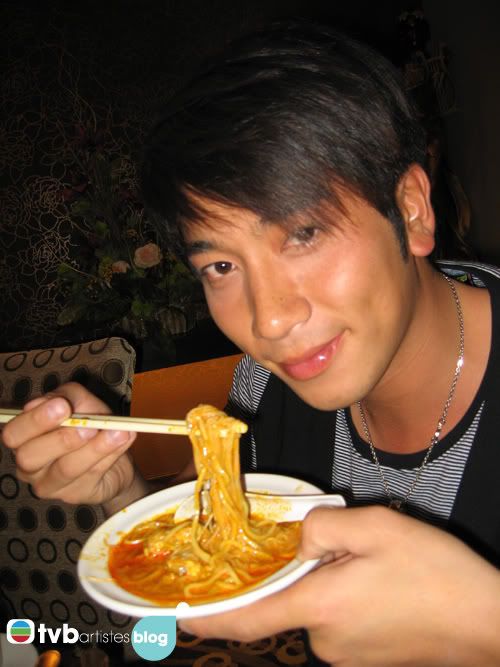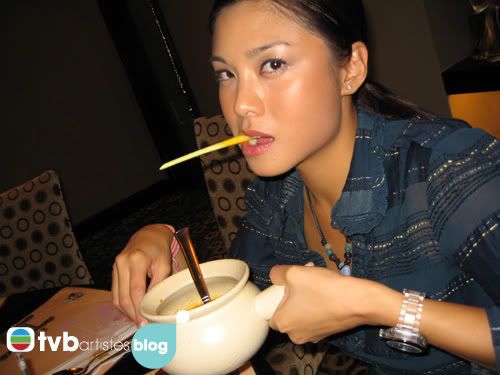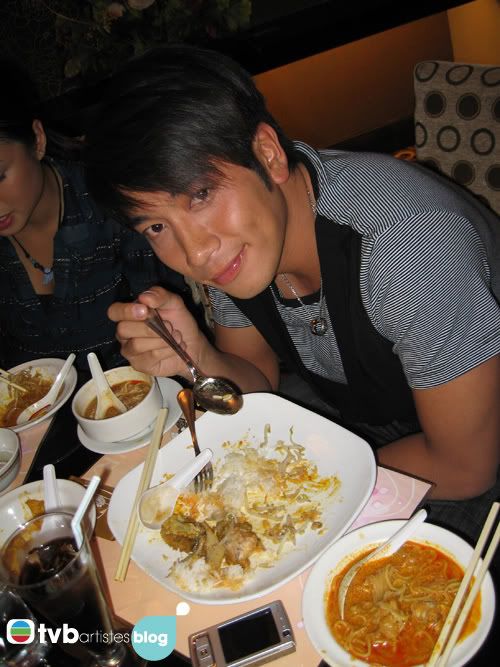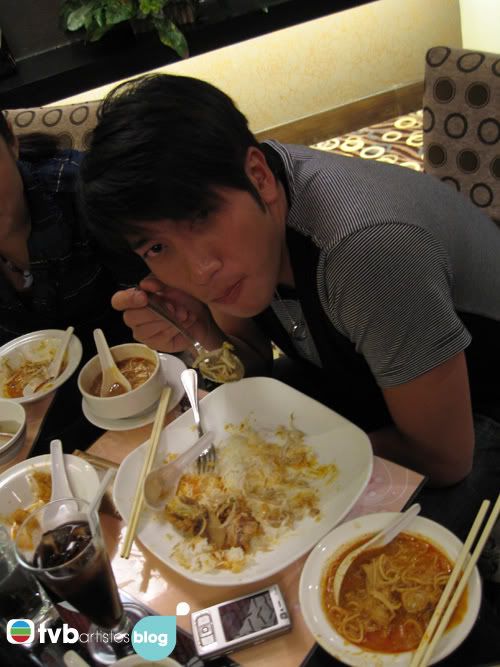 Look at both our expressions. From them you will definitely know how well we get along.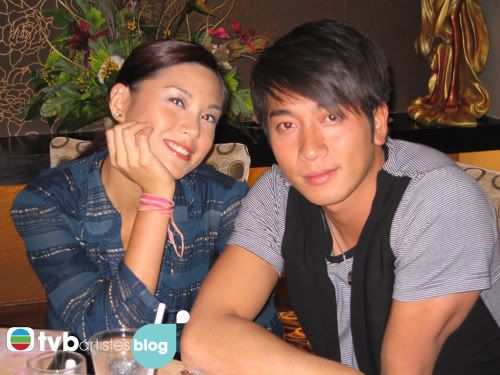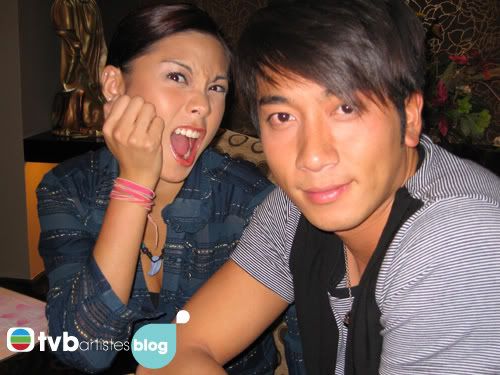 Friday, November 09, 2007