1. Lost?

This is just a blog about Ron Ng, a part of www.ronforever.com
2. Ronforever
Ronforever Forum
Includes: Pictures, Downloads, News, Schedules, Polls and much more =D
3. Tagboard
4. Links
TVB Girl
Kelly Chen Cafe
TVB TODAY
TVB wonderful series
K for TVB
Jaynestars
Sizziling Hot- Joanne
Qing's Blog
Loelle's TVB Fan's Blog
嘉穎天下










6. Counter
online
7. Music
8. Credits

Friday, 16 November 2007
In the past we have been rehearsing
Everyone hoped that they were able to perform a excellent acrobatic performance,
But I don't have any photos to show you
Because I don't want to give it all away.
But some others helped me take pictures from the Sale Presentation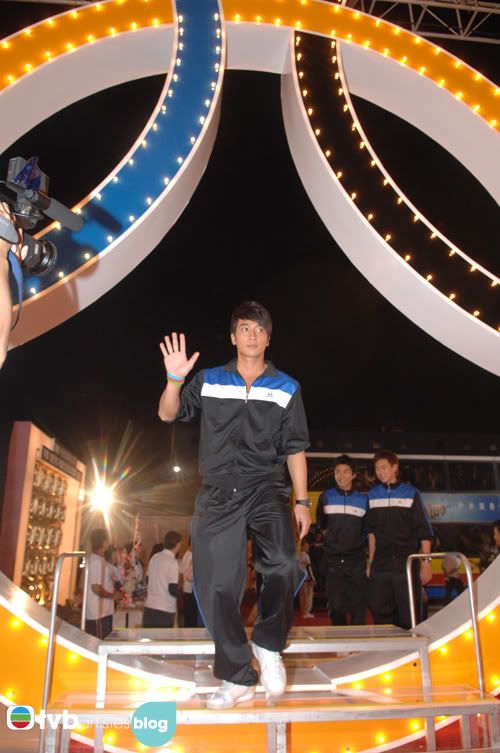 I am very Sporty so you should know that I am very fit lah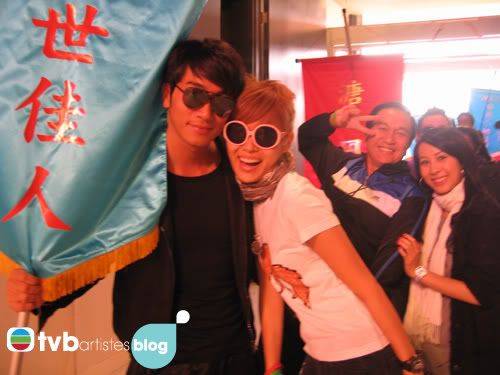 Myolie and I are representing "War and Destiny"
But there is nothing very exciting as I am preparing my performance.
It is lots of fun
Because I can keep fit and also be an outstanding acrobat.
So everyone remember on the 19th of November watch me!
Friday, November 16, 2007