1. Lost?

This is just a blog about Ron Ng, a part of www.ronforever.com
2. Ronforever
Ronforever Forum
Includes: Pictures, Downloads, News, Schedules, Polls and much more =D
3. Tagboard
4. Links
TVB Girl
Kelly Chen Cafe
TVB TODAY
TVB wonderful series
K for TVB
Jaynestars
Sizziling Hot- Joanne
Qing's Blog
Loelle's TVB Fan's Blog
嘉穎天下










6. Counter
online
7. Music
8. Credits

Monday, 28 January 2008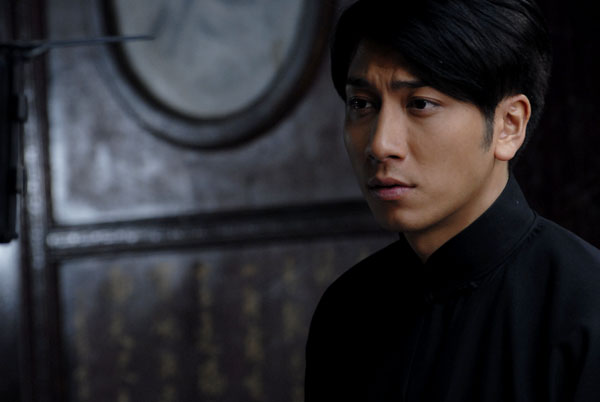 Credit: Sammy@ ronforever.com
Source: Sina

Date: 25/01/08
Recently, there were two "Killers" One of them a violent student, frail Murderer Ron Ng, and the other one who doesn't like beauty, Wen Zhong Ren (溫崢嶸), were filming "Life and Death". Both of them became murderer mates because before filming their scene they were practising their devil acts.
When Ron Ng was young he loved playing with his guns, because when they were practising, shooting, it was exactly like groups shooting the targets successfully, and Ron was also very handsome as well! But in fact Ron is the most frail murderer, as he becomes a country spy, when he was previously a student. He is full of mortality and justice and is very upright.
Monday, January 28, 2008