1. Lost?

This is just a blog about Ron Ng, a part of www.ronforever.com
2. Ronforever
Ronforever Forum
Includes: Pictures, Downloads, News, Schedules, Polls and much more =D
3. Tagboard
4. Links
TVB Girl
Kelly Chen Cafe
TVB TODAY
TVB wonderful series
K for TVB
Jaynestars
Sizziling Hot- Joanne
Qing's Blog
Loelle's TVB Fan's Blog
嘉穎天下










6. Counter
online
7. Music
8. Credits

Thursday, 28 February 2008
This is Ron@ Shanghai filming life and Death. One of our forum members went to visit Ron during his time there. She has kindly donated these pictures to us @ http://ronforever.com I sugguest anyone who hasnt visited to do so because it has a lot of information on Ron, in fact many interesting things. Here are some of the pictures taken. Please visit RonForever gallery for other pictures taken from other dates etc. =D Thanks for your co-operation!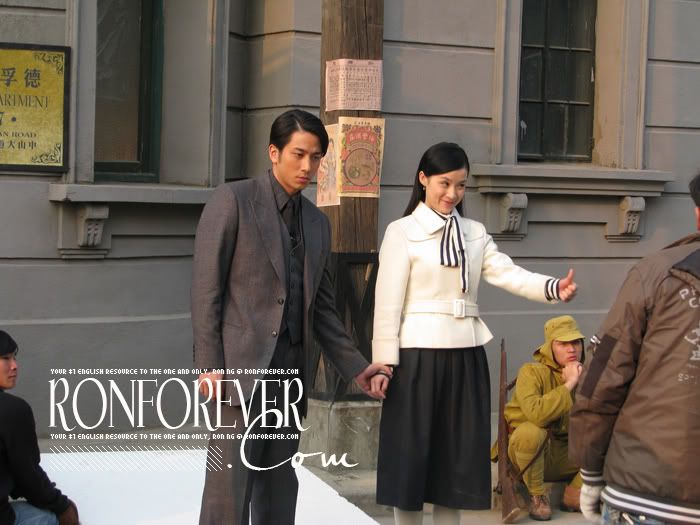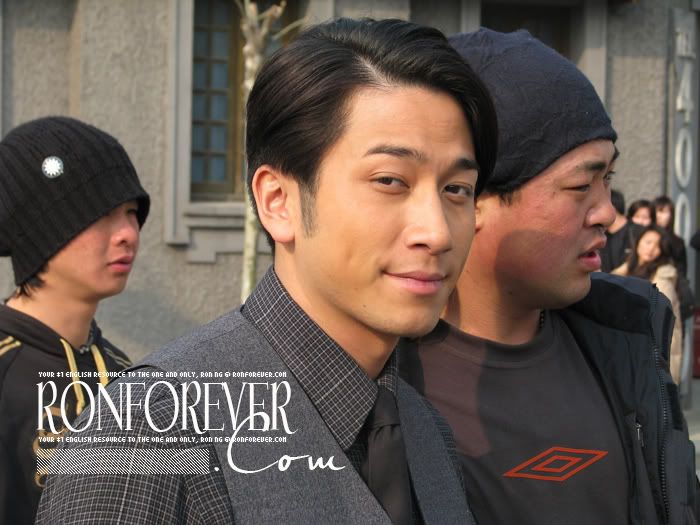 To view more of these pictures exclusive to the forum please visit: http://www.ronforever.com/forum/index.php?showtopic=454&st=0#entry904
Thursday, February 28, 2008