Wednesday, 12 March 2008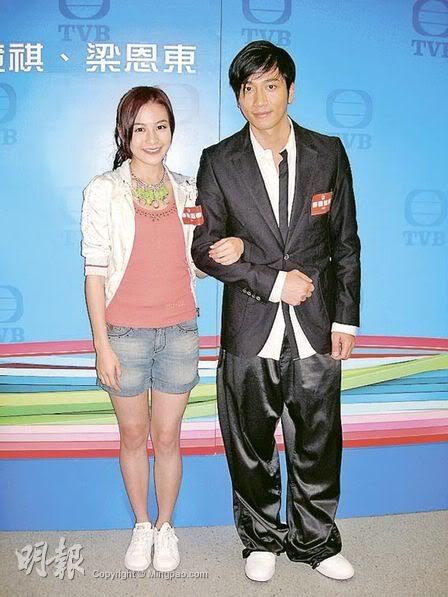 Translated by: Sammy@
http://ronforever.com
Source: Mingpao, Apple Daily, On.CC
Date: 12/03/08
Note: I have chosen bits from different newspapers in order to give a full report.


Kathy Chow regarded as Old Newcomer
It has been ten years since Kathy filmed her last series, Secret of the Heart <天地豪情>, for TVB until this installment. Yesterday the crew participated in the costume fitting for the upcoming series for 《 學 警 狙 擊 》Kathy had stopped filming for 10 years and laughed that she was a "old newcomer". She expressed that she was back to film for TVB because this instalment was highly captivating and she also had time to film this new instalment.
Kathy Chow, Elanne Kong, Michael Miu, Ron Ng and Sammul Chan all participated in the costume fitting for 《 學 警 狙 擊 》. Kathy Chow is the wife of the villain "Dai Lo" (Michael) and said she was very happy with her role, and was even laughing with the rest of the crew, and joked that she was an "old Newcomer".
Kathy was asked if she recognised the two knew TVB's two Siu Sings, she laughed and said "I know Ron Ng, becauseI've seen him in newspaper". Asked which one she knew better Cathy stated that she knew Ron and Sammul well because she had watched the previous instalments for the Academy series.
Asked if she would feel uncomfortable since it's been 10 years since she's filmed, Cathy replied "It might sometimes feel unusual and sometimes it might feel fine, its just that I'll be filming in a large area!"
Not worried about Rumours
Ron Ng and Elanne Kong will be pairing up with each other. This is the first time they will be filming together and they were asked if they had any kissing scenes. Both of them responded that they were unsure of the storyline but if it was required, they would definitely film it.
Ron was asked if he was worried about rumours but he said calmly "In the industry, when rumours spread I cannot control them, but I am very serious about this drama and I will put a lot of effort into filming it."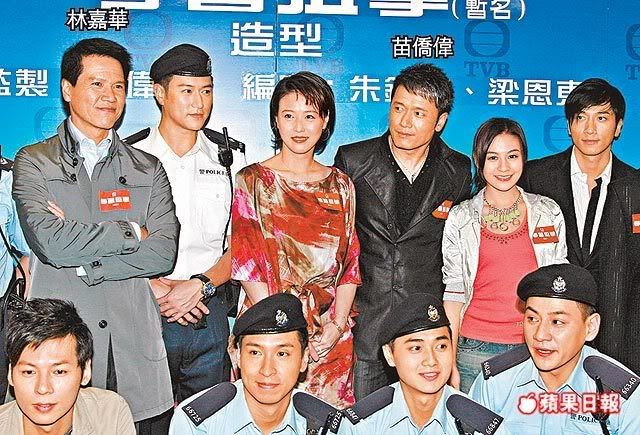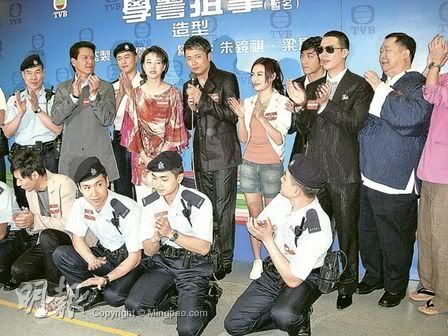 Wednesday, March 12, 2008