1. Lost?

This is just a blog about Ron Ng, a part of www.ronforever.com
2. Ronforever
Ronforever Forum
Includes: Pictures, Downloads, News, Schedules, Polls and much more =D
3. Tagboard
4. Links
TVB Girl
Kelly Chen Cafe
TVB TODAY
TVB wonderful series
K for TVB
Jaynestars
Sizziling Hot- Joanne
Qing's Blog
Loelle's TVB Fan's Blog
嘉穎天下










6. Counter
online
7. Music
8. Credits

Monday, 30 June 2008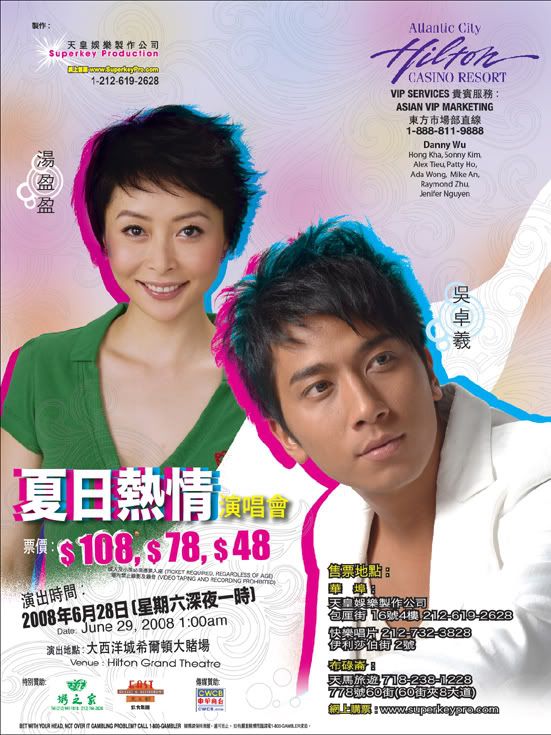 Hi, it's Irene here!
So I heard that some of you guys went to see Ron at Atlantic City on June 28, 2008!! And I believe that you guys must have taken some very good pictures of Ron while he was performing on stage!! So to share the experience with others who could not make it there, please be kindly enough to upload those pictures onto Ronforever's Gallery section under the topic of "[Exclusive] Ron at Atlantic City Hilton Concert 2008" at the link below:
http://www.ronforever.com/forum/index.php?showtopic=611
Thank you very much!
Monday, June 30, 2008